Welcome
At Saffron Gold we are moving forward by pulling ideas from our roots and traditions, while adopting modern twists. Our Authentic yet modern approach offers value and most importantly quality. All our meals are freshly made to order. We use only the freshest ingredients of the highest quality, blended with authentic spices to produce a wide variety of subtle flavours and taste sensations. A very warm welcome awaits you, along with the very finest South Asian Cuisine at Warwickshire's best kept secret, Saffron Gold.

Allergy Info
Do you have a food allergy OR intolerance?
If you have a food allergy or intolerance (or someone you're ordering for has), you MUST phone the restaurant. Do not order if you cannot get the allergy information you need.
CALL NOW
Collection Discount
MON-THURS 25% OFF COLLECTIONS OVER £30
USE CODE: COLLECT25
15% OF ALL COLLECTIONS OVER £15

USE CODE: COLLECT15
ORDER NOW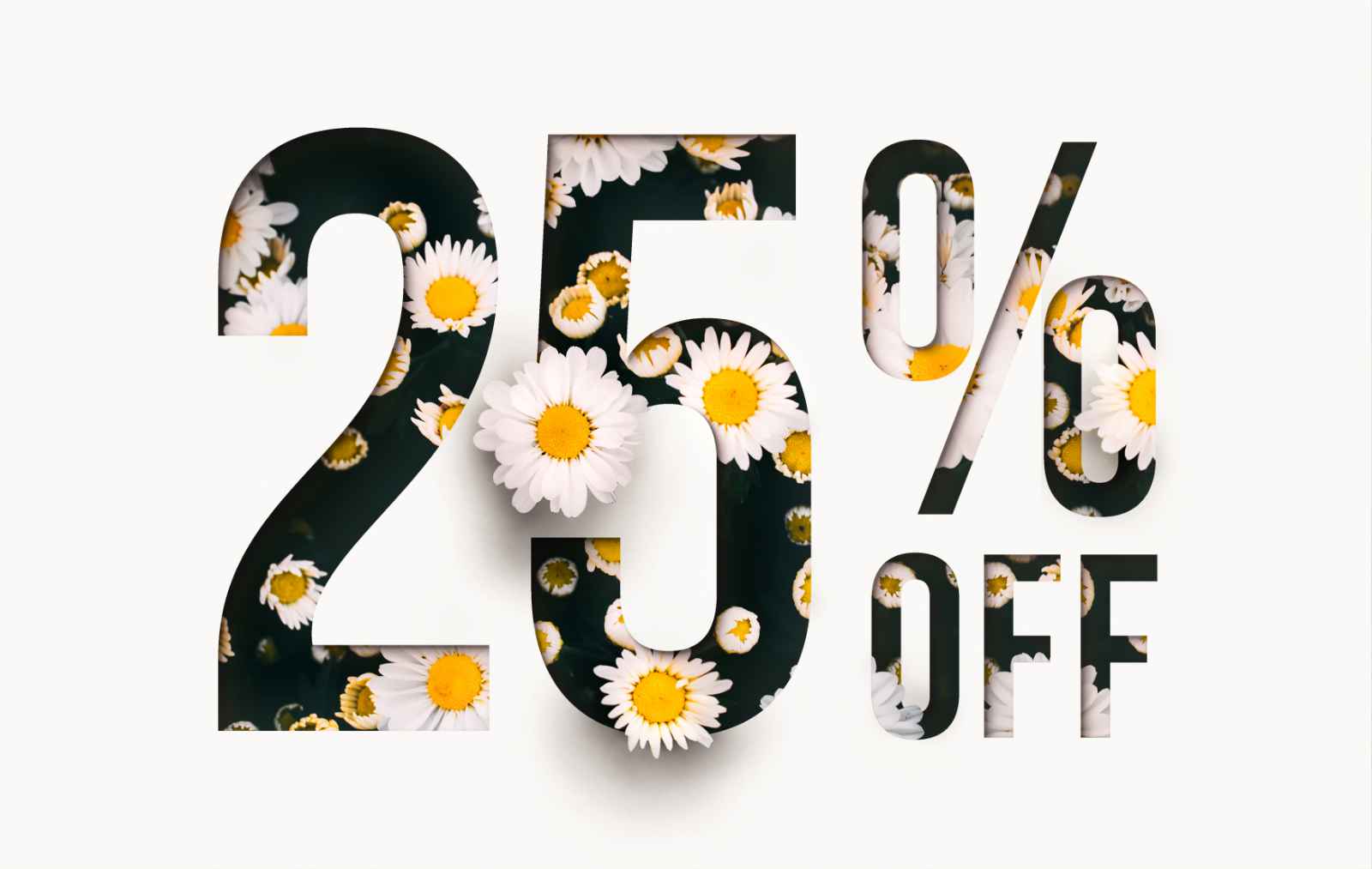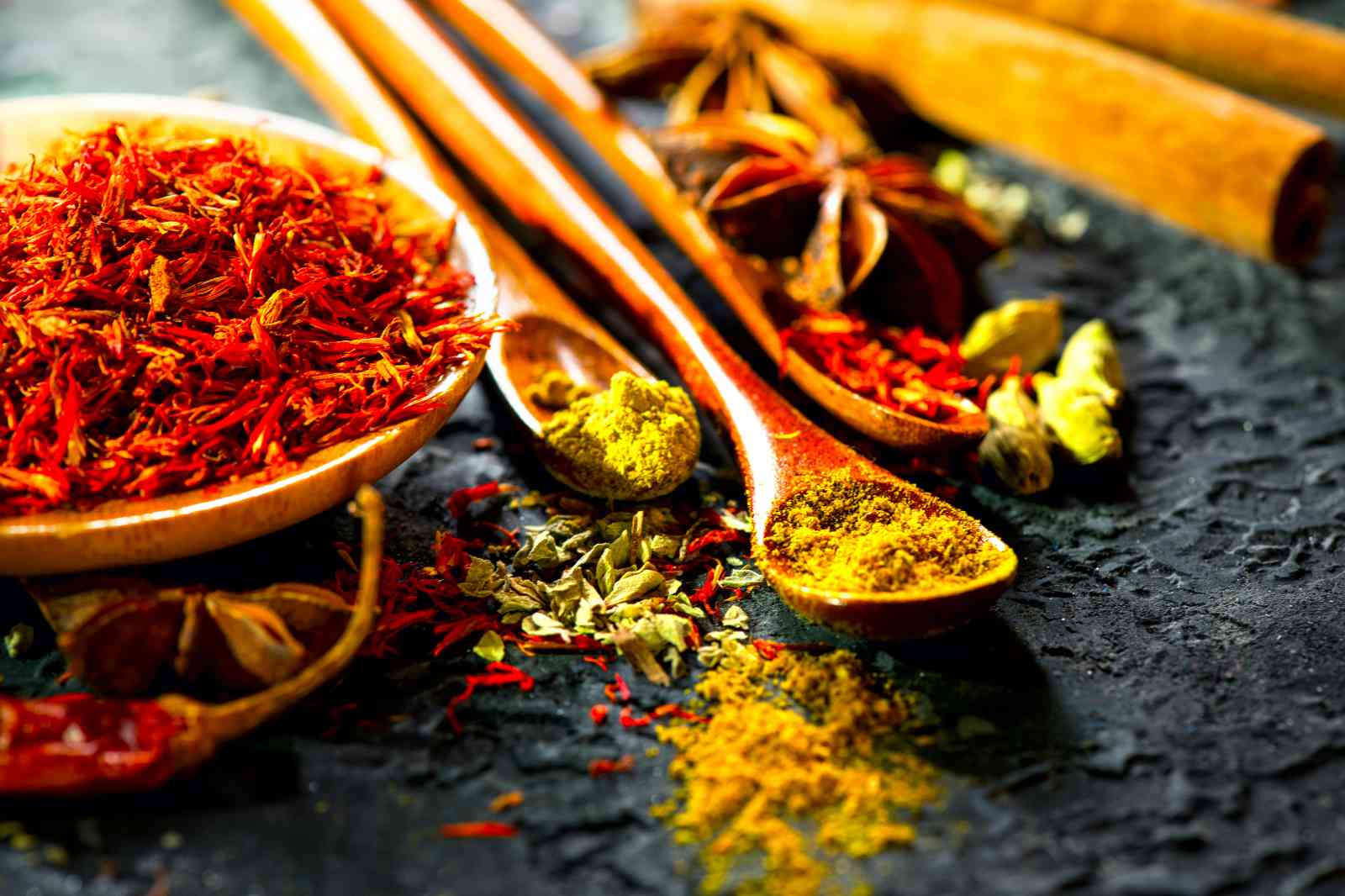 Opening Hours
MONDAY: ** CLOSED **
TUESDAY: 5:00PM - 11:00PM
WEDNESDAY: 5:00PM - 11:00PM
THURSDAY: 5:00PM - 11:00PM
FRIDAY: 5:00PM - 11:45PM
SATURDAY: 5:00PM - 11:45PM
SUNDAY: 5:00PM - 10:35PM
** Please note, these may vary on Bank Holidays & Special Occasions**
Our Menu
All our meals are freshly made on order. We use only absolute fresh top quality ingredients, which are blended with exotic fragrant spices, to produce a wide variety of subtle flavours and taste sensations.
"Golden curry house. We called into this restaurant as a "walk in" on a Friday night and were extremely lucky that they were able to accommodate us. Please book it is worth it. I have never seen such a hardworking and efficient group of waiting staff. It was very busy but we were served quickly and the food was delicious. Would certainly recommend."

TRIP ADVISOR REVIEW

"Recommend you book its very popular Booked on line and on arrival there were empty tables, but bot for long its very busy. The staff are excellent, attentive and friendly. The food was very good, best onion bhaji I have ever had. We both had shashlik which was delicious and very different. Nice that they had non alcoholic beer as my friend's medication stops her drinking. Will definitely come again."

TRIP ADVISOR REVIEW

"Excellent food and lovely service. We visited after attending the races but hadn't had chance to book. We were found a table even though it was busy and were treated like vips throughout. All the staff were friendly and welcoming and the food was the best we have ever tasted. Particularly loved the spicy creamy style curry. Many thanks."

TRIP ADVISOR REVIEW

"First class! Visited early (5pm) and despite not booking were warmly welcomed. Waiters were charming and knowledgeable. There were one or two dishes we had not tried before, we chose these and found that the flavours were well defined and matched the menu description. All in all an excellent restaurant."

TRIP ADVISOR REVIEW

"Very, very good Faultless, friendly service; staff warm and attentive.
Food as good as everyone else has found, staff will recommend suggestions with unerring accuracy. Try the lamb tawa! The night we were in there was a trio of French diners, one of whom had the same. You didn't need to understand French to translate his appreciative comments. A regular haunt; lovely staff and impeccable cooking."

TRIP ADVISOR REVIEW
Award Winning
In 2022 we were delighted to be awarded the Travellers Choice Award by Trip Advisor
The Travellers' Choice award is given to businesses that consistently earn great reviews from travellers and are ranked within the top 10% in their field on Trip Advisor.
We would like to take this opportunity to thank our patrons for all their lovely reviews, it really gives us extra energy to strive to improve the service and food we provide.
BOOK NOW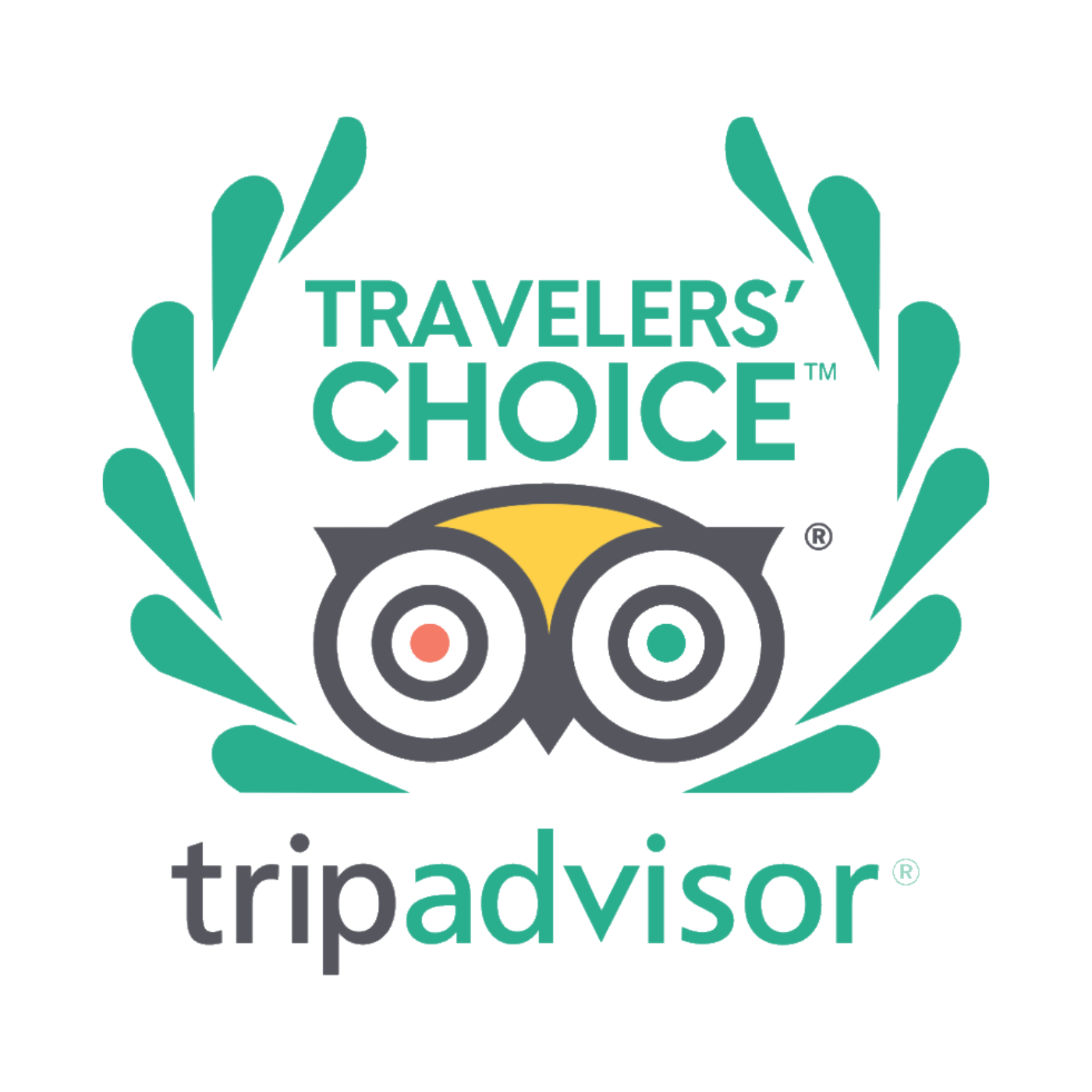 Fast Ordering

Select all your favourite items
With just a few clicks of a button.
Busy? Order quickly when it suits you.

ORDER NOW
Prepay Online

Prepay online quickly & securely.
Using the method of your choice
Apple Pay & Google Pay Supported

ORDER NOW
Collection Timings

Average preparation time is 20-30 Mins
During peak times this can be longer, we will confirm on accepting order.

ORDER NOW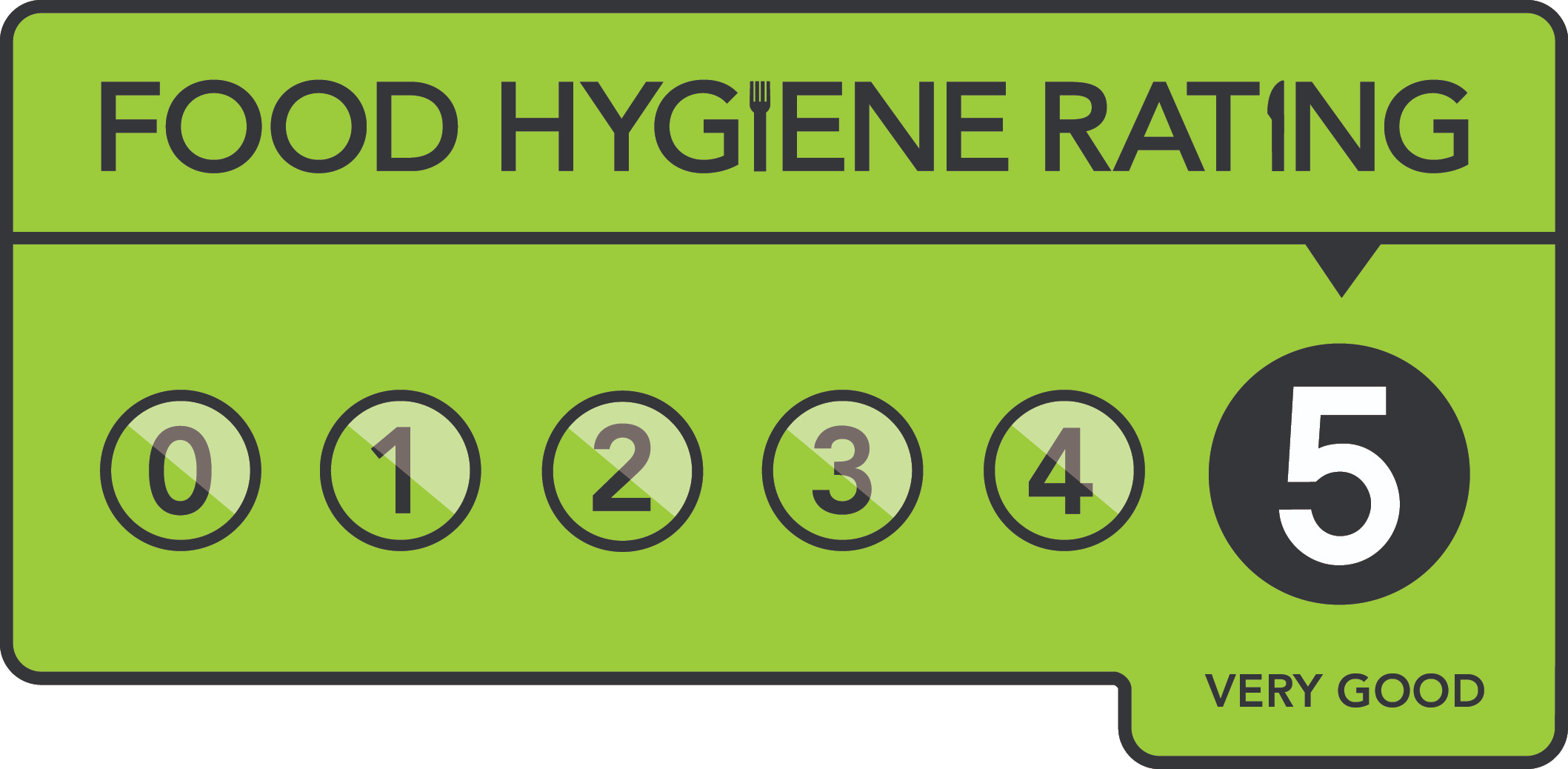 We're very proud of having achieved a 5 Star Food Hygiene Rating. Food Hygiene & Safety is of huge importance to us and we are always striving to ensure all food storage & preparation is in line with the highest levels set by the Food Standards Agency.
Follow Us
Make sure you follow us on social media for exclusive offers & updates. Also, if you have enjoyed a meal from us be it dining in or a takeaway, we'd really appreciate it if you wrote us a nice review, it really does make a huge difference.